Do you need to monitor works that deal with high temperatures or check that someone entering your premises is not having a high fever? How about trying to detect if there are intruders lurking around your premises in the dark?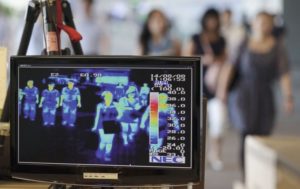 With our customised thermal imaging solution, you will be able to monitor such situations and more that are hard to detect with typical CCTV cameras.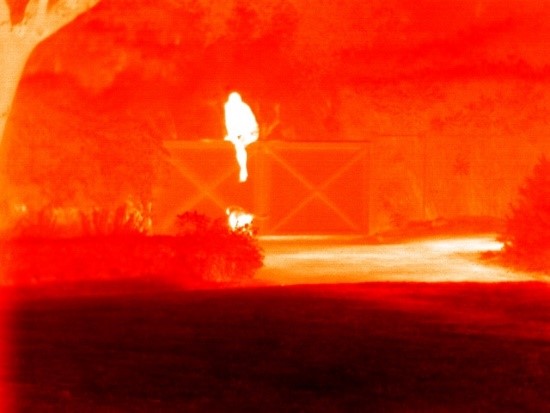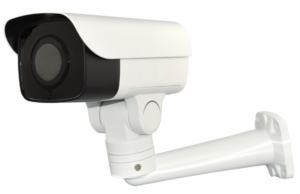 Timely alerts can also be sent out to relevant personnel so that immediate corrective action can be taken to avoid costly repercussions.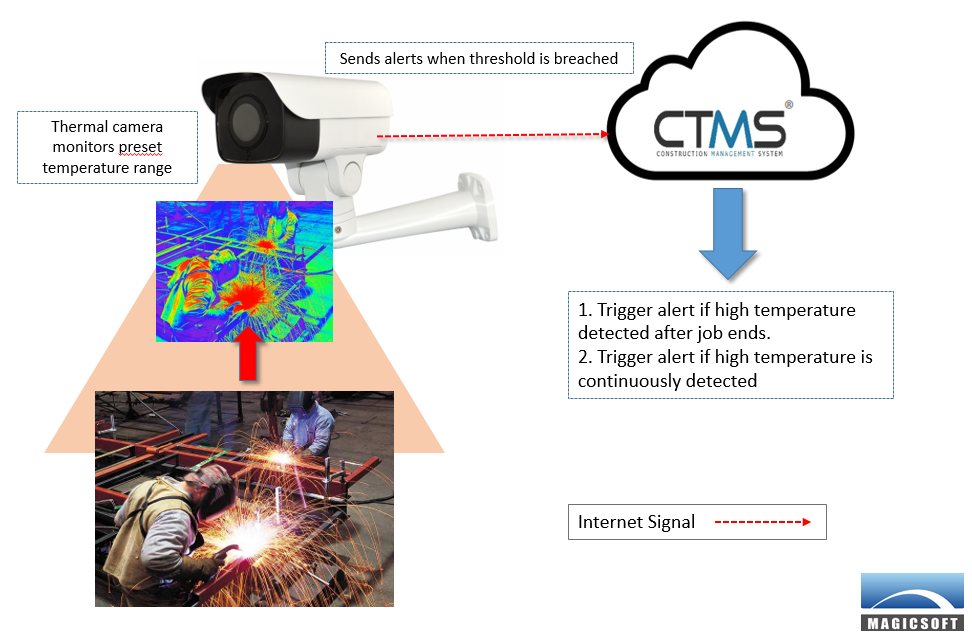 Applicable situations include:
Hot work activities at industrial locations
Survey temperature of people to check if they might be sick
Security surveillance for intruders in the dark
Detect overheating of equipment
Monitor leakages of hot gases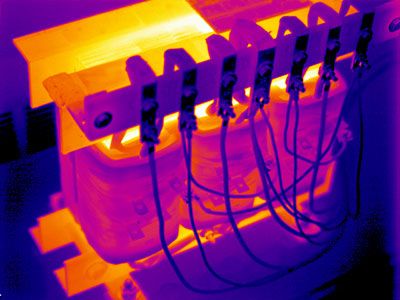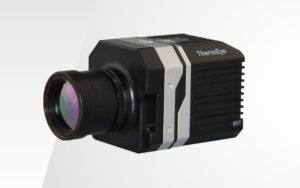 Our professional installers will be on site to install and set up the thermal camera solution.
See also:
Body Temperature Scanner UTi165K